Welcome
Welcome to the Sorrento Duncraig Junior Football Club. We welcome both boys and girls from Pre-Primary (Auskick) to Year 12 who are interested in playing Australian rules football.
This is a wonderful club with a rich history and excellent facilities. We are part of the Subiaco Football District and are based at Seacrest Park in Sorrento.
We invite you to join us in 2022!
Toyota Good For Footy Raffle
Get your tickets now for your chance to win great prizes plus support our Club's fundraising!
Sock it to Sarcoma round this weekend
We're raising much needed funds for Sarcoma research. Click below to find out how you can help!
Save the Date - Saturday, 6 August!
Grab your friends, organise a babysitter and get glamed up for Sorrento Duncraig's hottest social night of the year - Balls Up Bingo!
Some memories from Season 2021!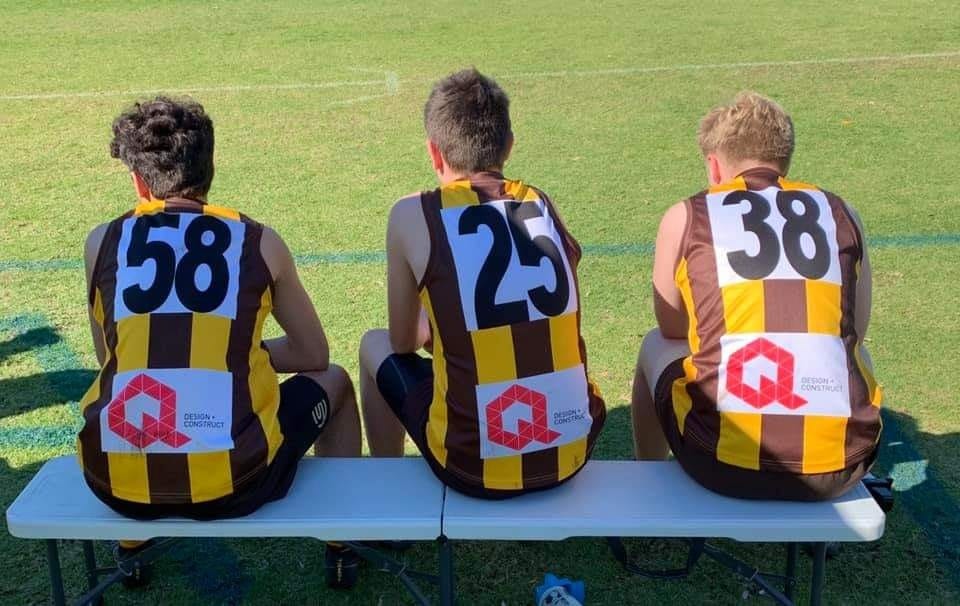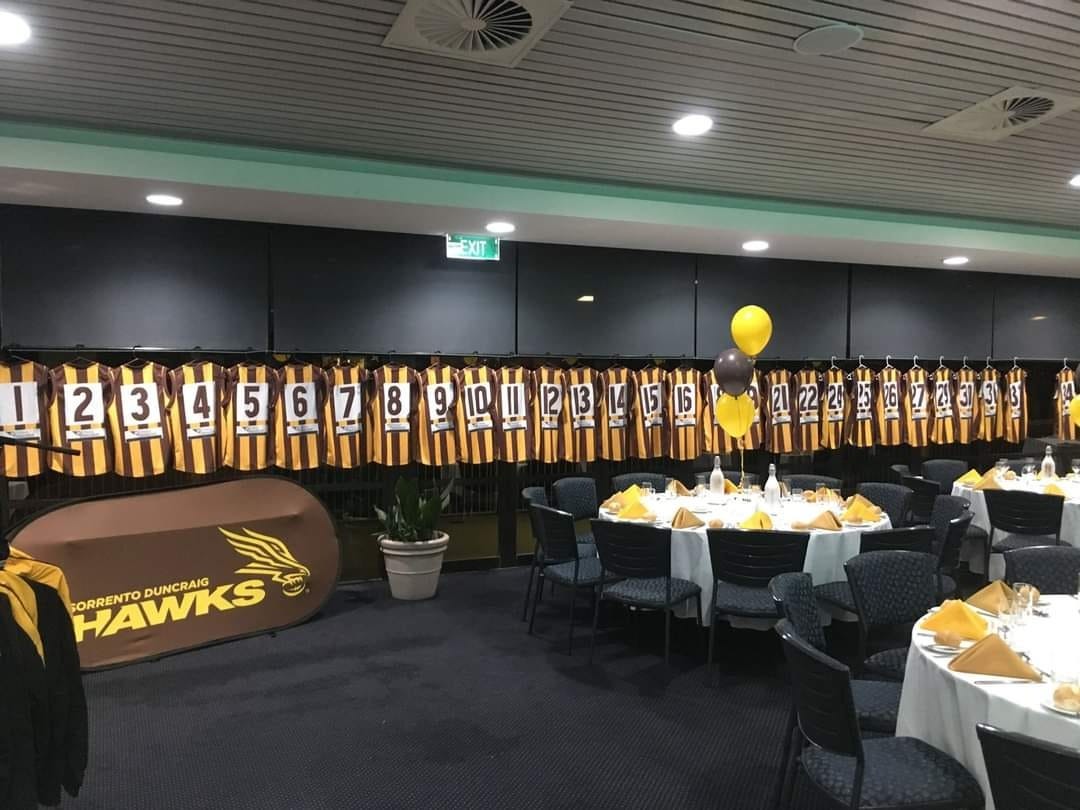 Huge thanks to our
2021 Financial Sponsors